Research, Investigation and Management Services
Information Gathering
VIVID is a leading provider of information solutions required for sound decision making. The unique combination of resources includes databases, industry – focused applications and knowledgeable experts. Our worldwide sources and carefully selected suppliers are spread across five continents. In order to address specific needs VIVID offers a full range of decision-making tools. These include:
Verification Services
Comprehensive Market Information
Segmentation & Targeting Systems
Market and Site Evaluation
Establishment of Databases and Information Centers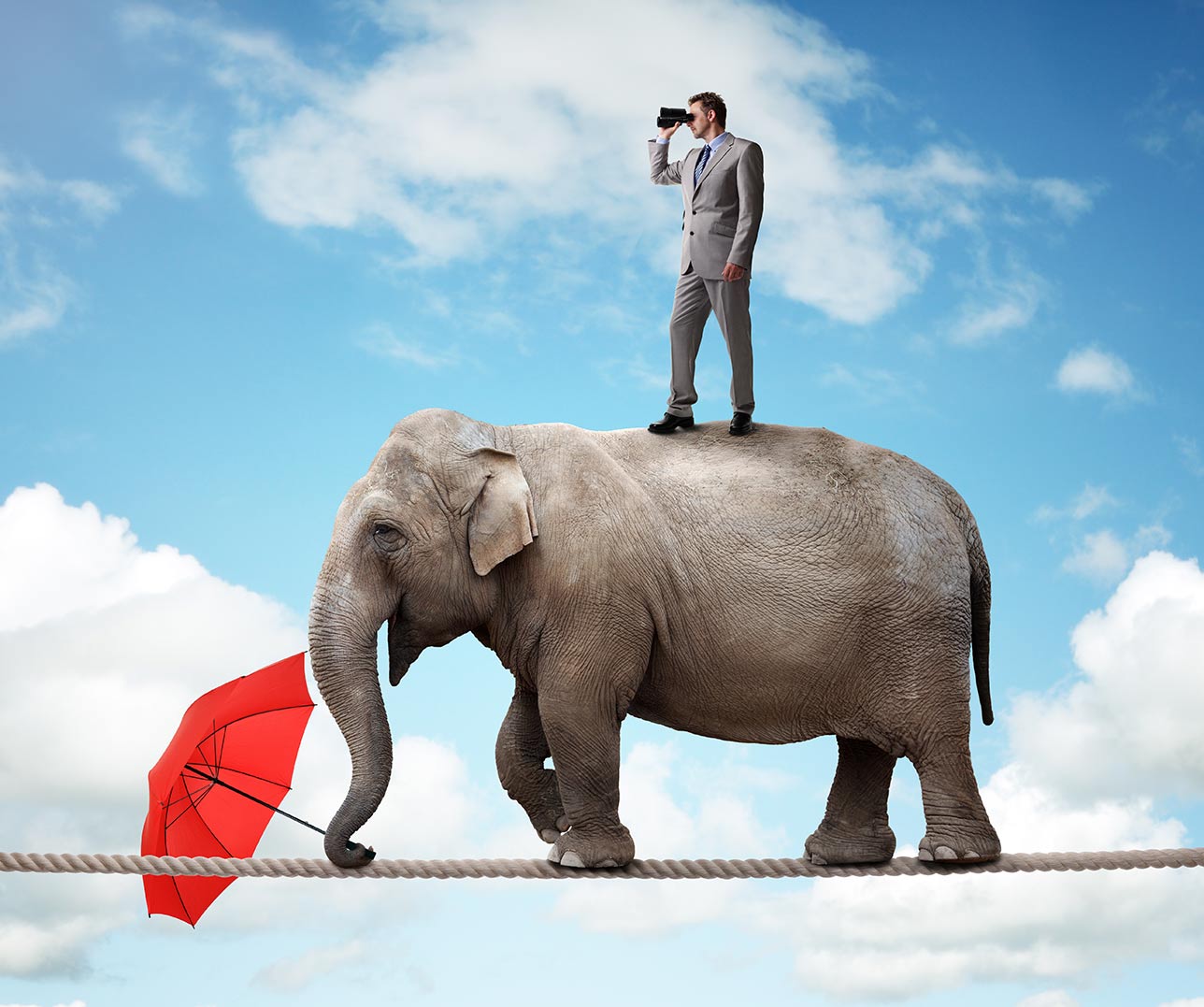 Risk Assessment
Managers normally make decisions under some degree of uncertainty. The Risk in uncertain conditions may be reduced with valid information and its analysis. VIVID offers full risk assessment support: from the definition of the problem, the gathering of the necessary information and the analysis of the information through decision modeling. Every step is continuously placed under strict control measures.
VIVID offers these decision-making tools for a large variety of requirements: from the small relatively simple problems to the most complex ones, from the small business unit to large corporations and organizations.
Team Effectiveness
Most tasks are carried out by teams. At the workplace, a large portion of the time is likely to be devoted to meetings. In these meetings problems are identified, analyzed and solved. Decision making by groups has the advantages of improving coordination. Well trained effective problem solving groups can produce more information, a wide range of alternative solutions and increased creativity, and so, resulting in high quality decisions. VIVID team support services include:
Selection of Team Members
Teambuilding
Conflict Management
Group Interaction Techniques for Effectiveness
Organizational Consultative Projects
VIVID provides institutions, companies and businesses with total organizational and administrative consultative services. These include:
Organizational Structure (Initiation or Supervision)
Management of Change
Communication between Units
Execution of Procedures: including Marketing, Sales, Distribution, Purchasing
Environmental Aspects: including Noise, Air Quality, Ergonomics
Image Building and Change: including General Appearance, Stationary etc.