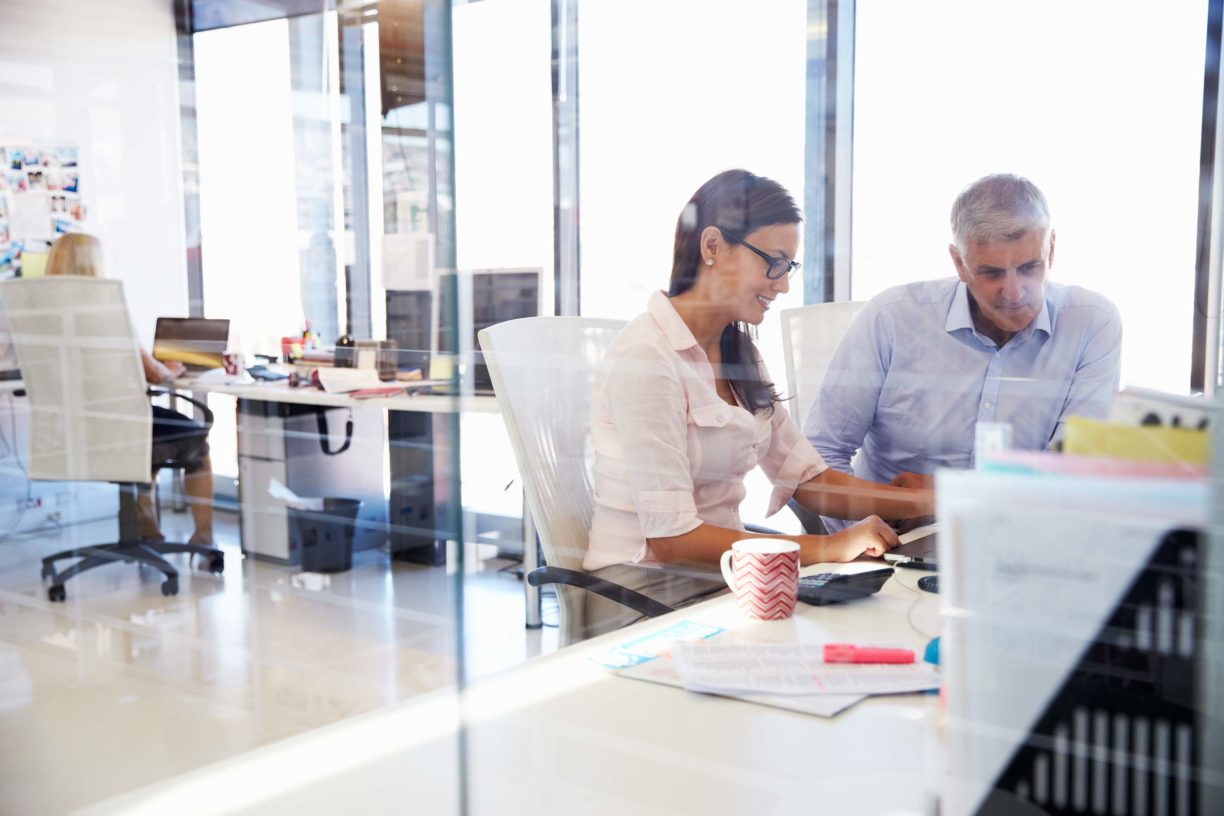 Who We Are
VIVID Management Systems is a leading provider of commercial information services: credit reports, investigations, market research and debt collection. Decision-making processes require knowledge. Although knowledge of all 'things in heaven and earth' is a desired yet unreachable goal, with the comprehensive decision support services of VIVID Management Systems, you get the information you have dreamt of. Contact us for more information.
VIVID was established in 1989 in the UK and presently operates from head offices in Israel.
VIVID is an international source of information solutions and provider of decision support services.
VIVID covers all aspects of decision-making and related services: