Credit Reports
VIVID Information Service provides high quality business profiles and credit reports on companies throughout the globe composed by its worldwide network of credit experts. Many credit agencies claim to sell current information. We do it! Instead of selling information already available in databases, we conduct a fresh investigation at the time of your order. Because we are able to focus on your specific concerns, you receive the most current information available to assist you in making the best decision.
There are no up-front subscription fees. We are strictly a pay-as-you-go service.
Amongst our clients:
International Banks
Trade Associations
Finance Organizations
Export Credit Insurances
Collection Agencies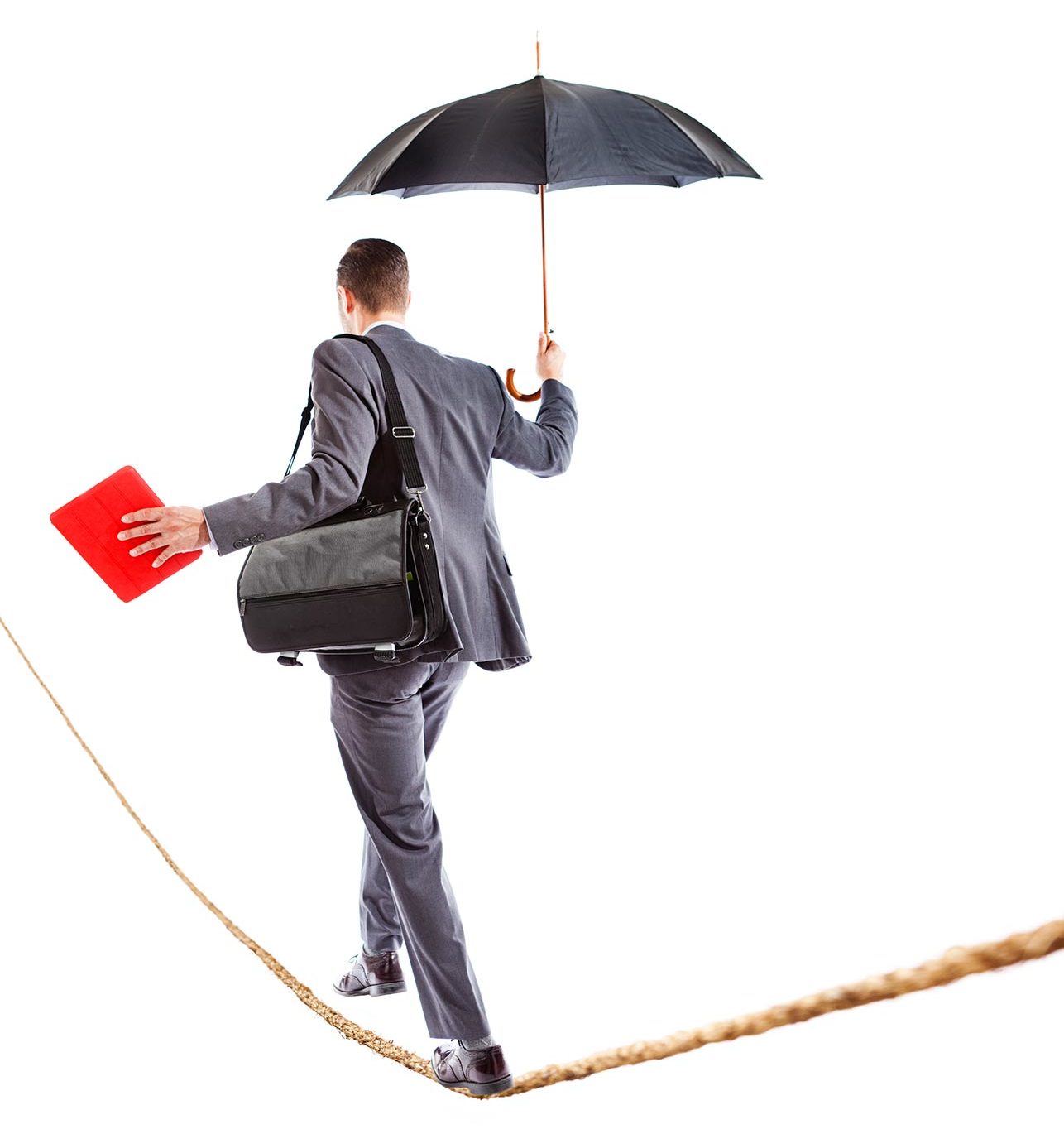 Vivid's credit reports include:
The reports of VIVID Information Service provide a solid basis for determining whether or not to enter into a business relationship, and how best to go about it.
Imagine your business operations as a hot air balloon attempting to fly around the globe. There are numerous unexpected hazards: You might fly over a volcano that suddenly irrupts, or you might find yourself stuck in the midst of the Sahara desert with no sign of wind, or if you are really unlucky, you might sink down to the sea just to find a shark awaiting to puncture your rescue boat.
Information could minimize your risks and indicate where unexpected factors are about to irrupt, where stagnation shows no sign of prosperity and where other players in the market may cause you damage.