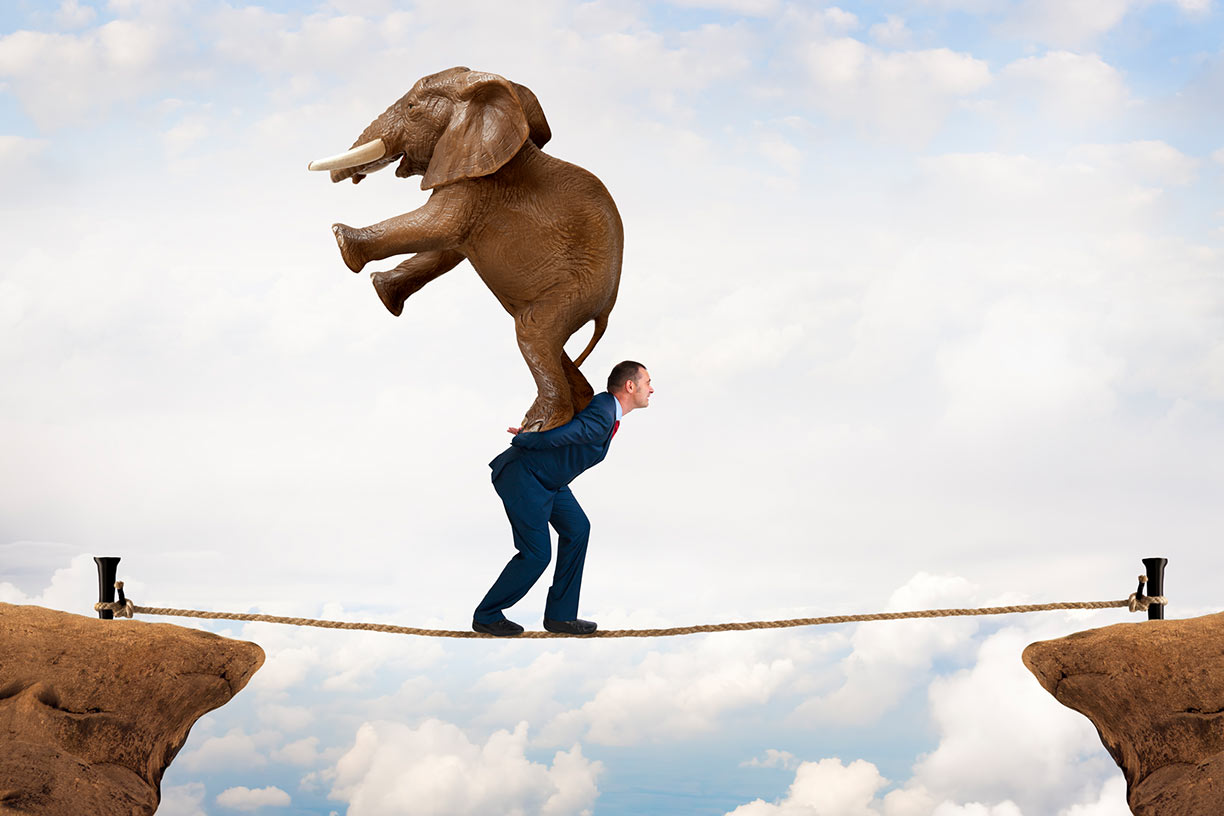 Debt Collection and Credit Management Services
VIVID provides quality debt collection services throughout the globe with an extensive worldwide network of representatives and agents.
VIVID is the first company in Israel to solely provide professional credit management and debt collection services. Rigorous quality standards are applied to each and every collection case in our care. VIVID is a member in international organizations and acts with accordance to a code of ethics.
I
Imagine you business operations as a hot air balloon attempting to keep in the air and possibly reach some new frontiers. The hot air balloon is made of the right materials, it is well equipped, and its compass (or GPS apparatus) is well tuned. The only problem is that the sandbags, attached to the bottom of the balloon's basket, cannot be detached. The sandbags are used in order to ground the balloon securely prior to take off. But, now you want to move forward.
D
Delayed receivables are similar to the sandbags of the hot air balloon. Your business wants to move forward and flourish, possibly reach new frontiers, but the effect of debtors delaying payments is a burden.
In the absence of local legislation in the field of debt collection, VIVID has adopted rules of conducts already formulated in the legislation of overseas countries. VIVID is active in the promotion of initiatives for local legislation in this field.